GoTrax Xr Electric Scooter Review
GoTrax Xr Electric Scooter
The GoTrax Xr is the next in line of well priced electric scooters offered by GoTrax. The Xr has big shoes to fill as it's replacing the GoTrax GXL V2 which held the top spot on Amazon as the top selling electric scooter for adults.
The Xr is one of the most cost effective forms of human transport available. Offering speed and quality design at a low price.

CHECK LATEST PRICE ON AMAZON.COM

Who Is This Electric Scooter Meant For?
The Xr was designed with commuters in mind. It's compact size of 15" x 44" x 6" makes it ideal when combined with public transit as a last mile solution.
Most large cities have public transport but not all are accessible to a rider's starting or ending destination. The GoTrax Xr solves this problem by offering a scooter that leaves a rider refreshed after miles of riding and light enough to easily carry when not in use.
With longevity in mind, GoTrax made the Xr waterproof against splashes. Allowing the rider to commute in the rain without worrying about damaging the scooter.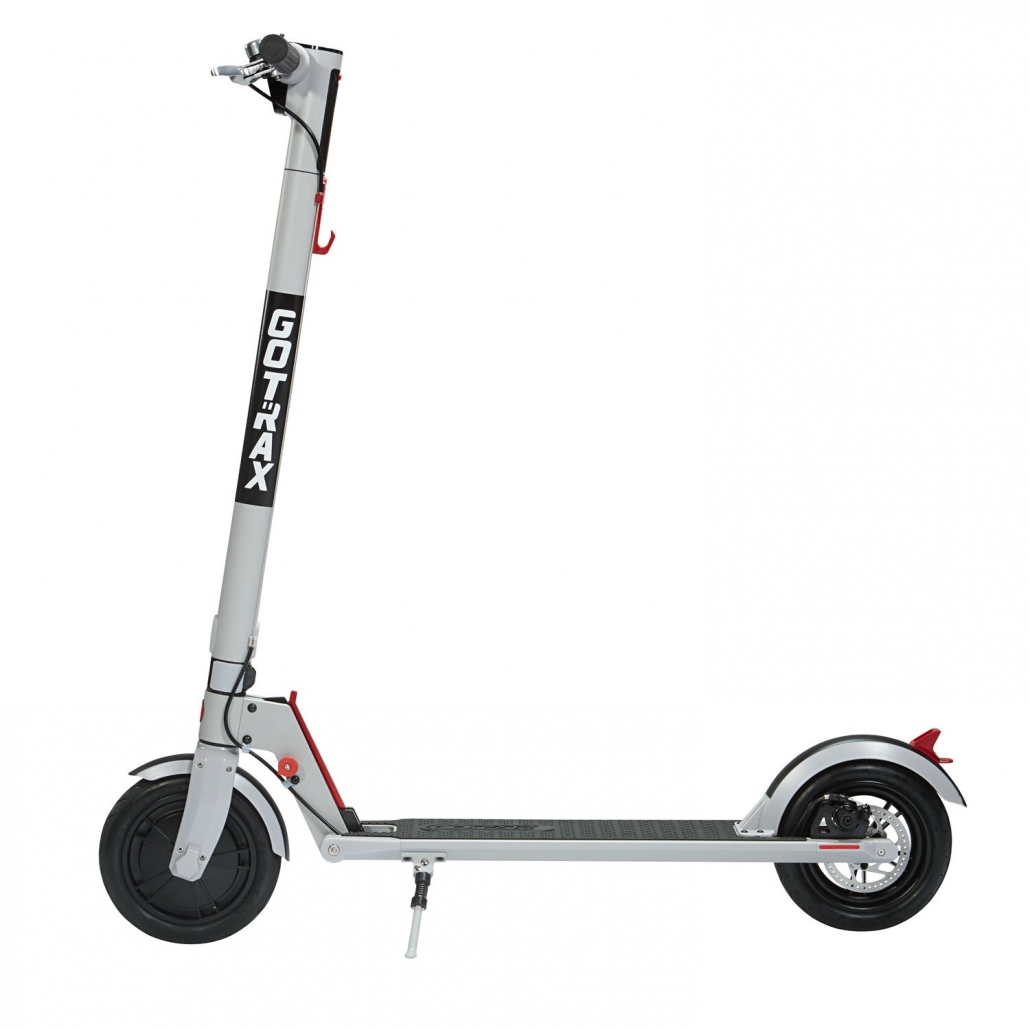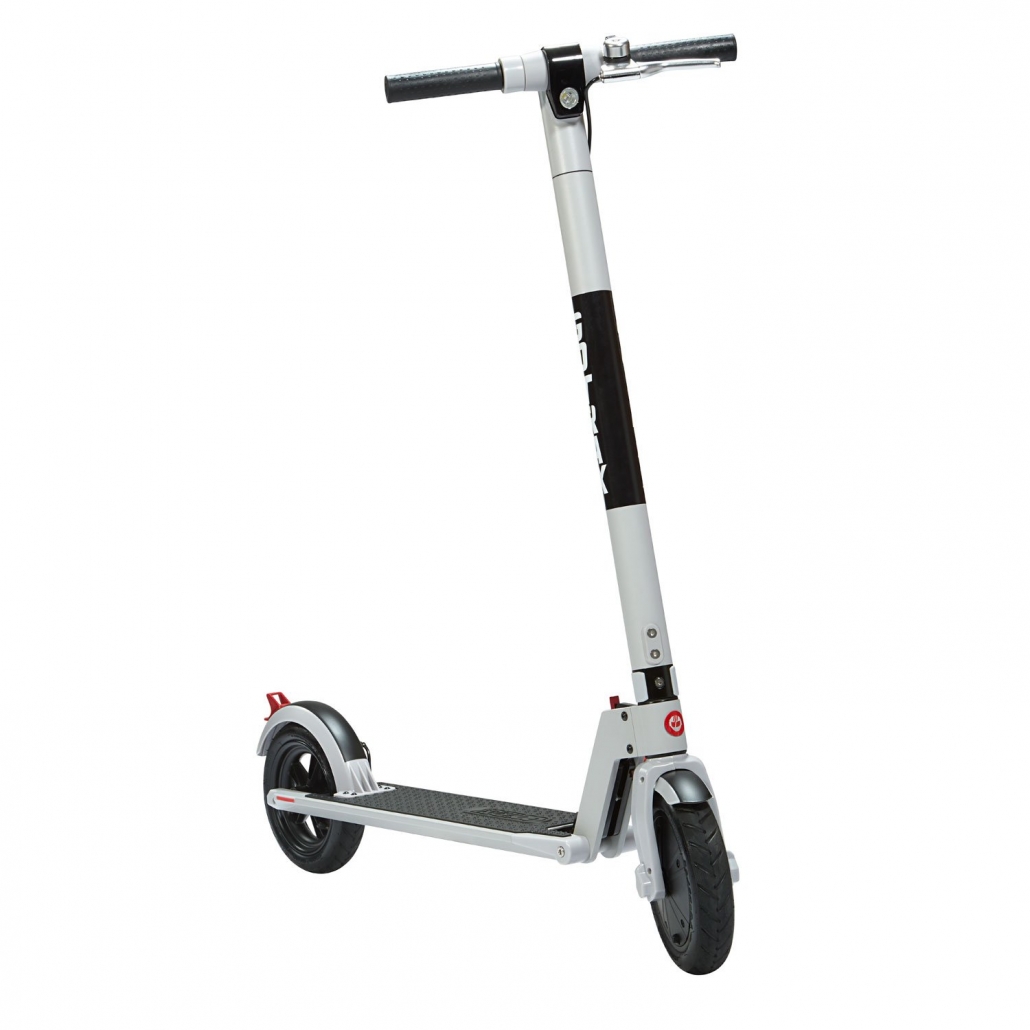 What's Included?
From the moment your Xr arrives it's ready to ride. You'll find a scooter requiring minimal assembly, charger, and owners manual tucked away in the box.
Owners have 30 days to return the scooter and a 90 day limited warranty. Free shipping and US based support demonstrates how GoTrax stands behind their products.
Overview of the Features
Motor Power
Powered by a 250w front motor the Xr is able to reach it's electronically limited top speed of 15.5 mph easily on a flat surface. The top speed is on par with all scooters in this segment and in place to meet electric scooter laws in cities around the world.
Battery life
The battery has been upgraded in the Xr to an LG lithium ion battery. Rated at 36v, 5.2aH it gives a rated range of over 12 miles. Real world testing, like most scooters in this segment, is about half that.
To help keep it out of harm's way the battery is positioned in the neck. This battery location results in a higher center of gravity versus deck mounted batteries and makes the scooter feel slightly less stable.

CHECK LATEST PRICE ON AMAZON.COM

Braking System
The most important safety feature on any motor vehicle are the brakes. The rear disc braking system stops the scooter and gives the rider the assurance of a mechanical brake. In addition, the GoTrax Xr has a front electronic brake that also regenerates the battery to help maximize your range.
Ride Quality
Often on long rides an electric scooter rider can become fatigued by the constant jarring of the road and need to constantly hold the throttle. The air filled tires of the XR easily absorb bumps in the road compared to the solid tires offered by many of the Xr's competitors.
Combine this with standard cruise control and you'll be arriving refreshed at your destination.
Display
When going full speed it's important for a scooter's display to quickly give the rider information they need. The Xr accomplishes this with a big, bright display showing current speed and battery life in a simple layout.
Pros
Improved design from industry leader
A lot of scooter for the money
Weighs only 27 lbs
Cons
Some riders may find the range limiting
Air filled tires prone to puncture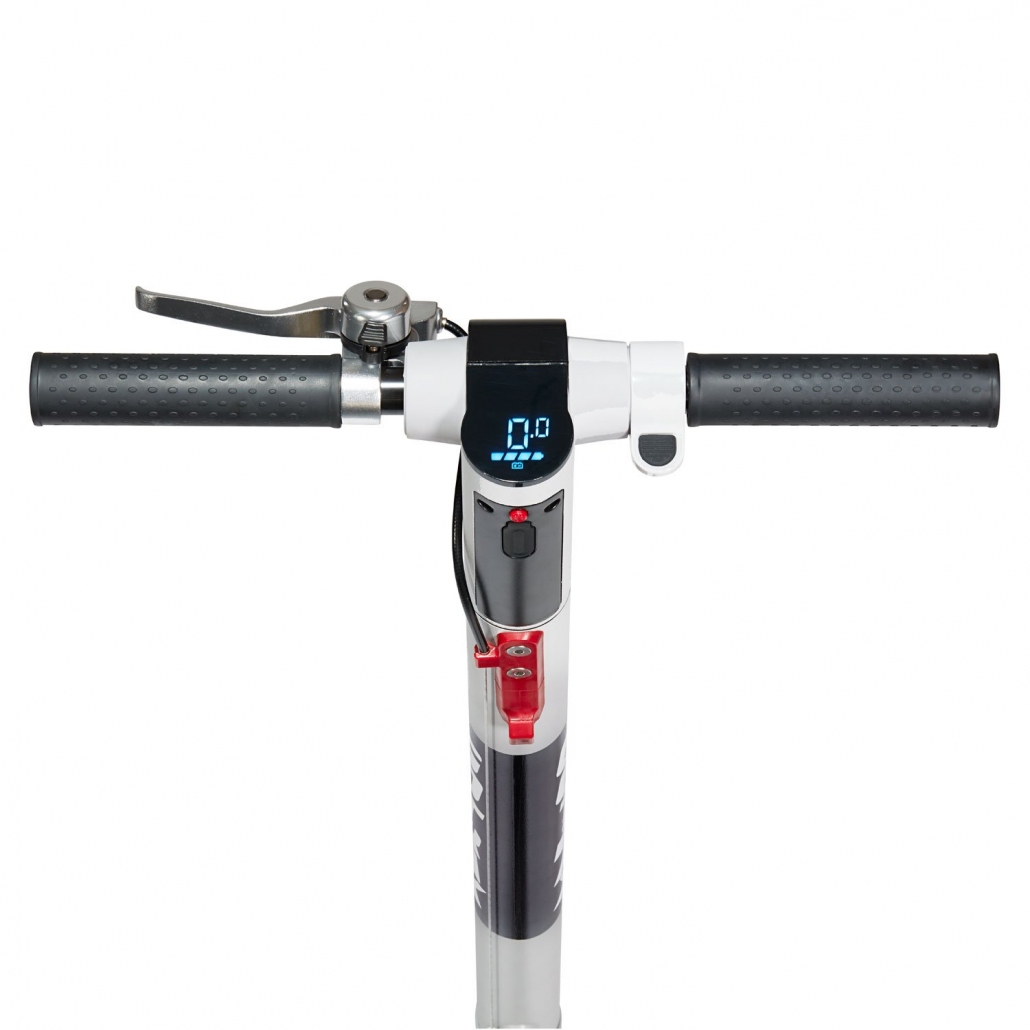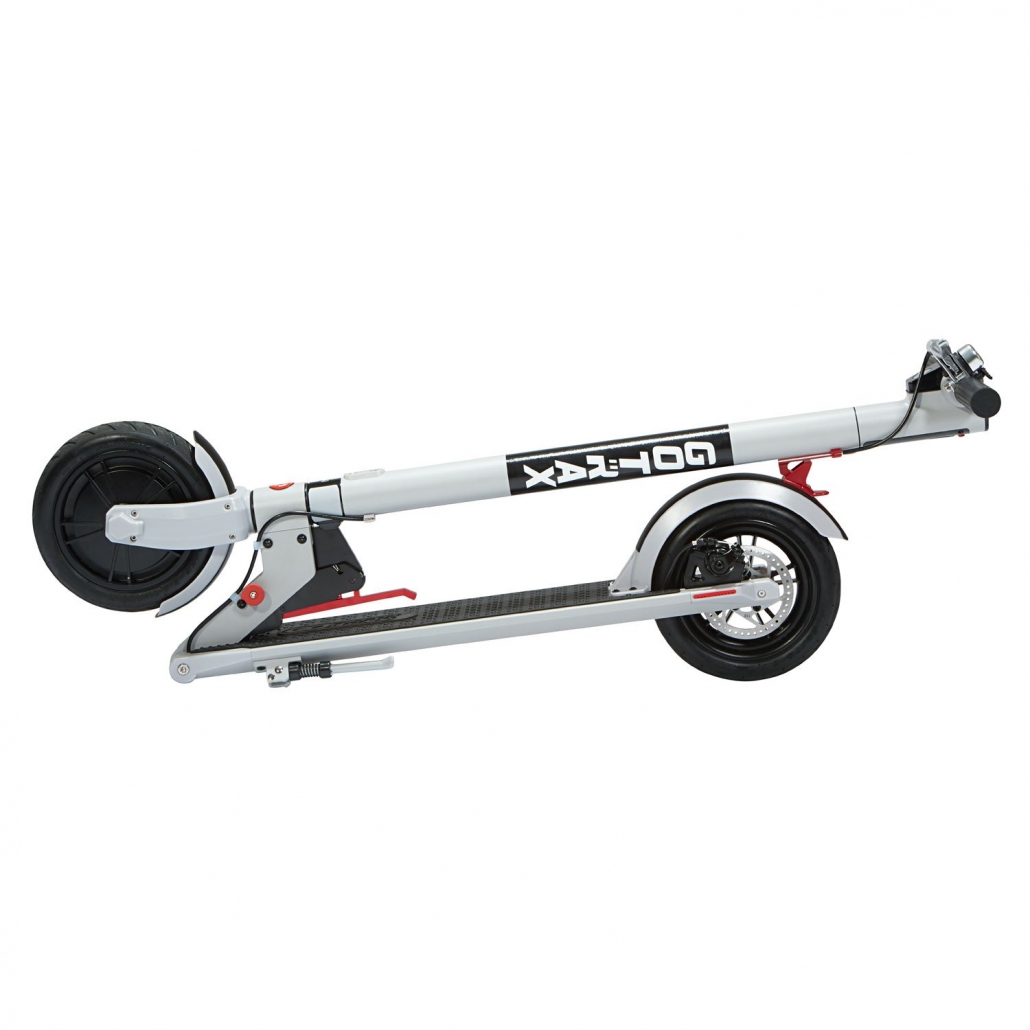 How to Get the Most Out of It
As the battery runs low electric scooters will start to lose some of the pep they have when fully charged. Starting your commute with a fully charged scooter will have it running at peak performance. For riders with longer commutes we recommend getting a second charger to keep at your destination or carrier the provided charger with you.
Air filled tires provide a cushy ride but require maintenance. Keep an eye on their air pressure to ensure they are properly inflated. To help prevent flats give your tires some slime before your first commute.https://www.youtube.com/watch?v=NNyT_A9_8d8
Verdict
GoTrax had a tough challenge to improve on the popular GoTrax GXL V2. The Xr is proof they were up to the challenge.
Customers have many options for electric scooters in the sub $400 price segment. GoTrax is the first manufacturer to take the lessons learned from their first model and apply them to a brand new design.
The build quality, features, and engineering is unmatched by any similar price scooters. If you're searching for the most scooter for your money the GoTrax Xr needs to be at the top of your list.