What is Scooter Talk?
Are you looking to purchase an electric scooter? You've come to the right place! Scooter Talk is an online website that provides product reviews and coverage for electric scooters of all types as well as scooter accessories. 
If you're looking to purchase a scooter, you'll be able to read up on different brands and catch up on our forum so that you can find the best electric scooter for your personal needs. 
We have an expert team of content creators dedicated to providing comprehensive, helpful reviews to simplify your buying experience.
Why You Can Trust Us?
Buying a scooter is no cakewalk, and we understand that! We want to provide comprehensive, thoughtful scooter reviews so that you can find the best scooter for you.
At Scooter Talk, we even have a forum where our visitors can share their personal experiences and connect over electric scooters. We've built an entire network of scooter lovers where we can share thoughts, ideas, and experiences.
Meet Our Team
Meet our team at Scooter Talk! We are a bunch of scooter enthusiasts that appreciate the art of getting from one place to another – faster. With the ease of an electric motor and a smile, our team of content creators are happy to help provide you with our reviews.
Tom | Owner
"Hi there, my name is Tom. Welcome to Scooter Talk! I took over the site in mid-2020 as a passion-project and love what I do.
When my son became old enough to ride Razor scooters, he became hooked, which means I was somewhat hooked. Since then, his love of riding developed into motorized scooters, and here we are today.
My wife often jokes that I know more about scooters than some manufacturers. When I'm not working on the site, I love spending time with my family and watching sports- football and basketball in particular."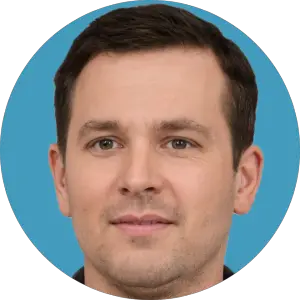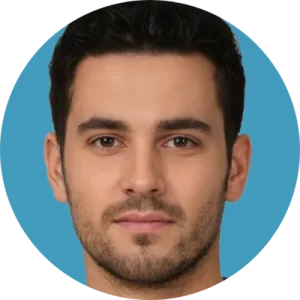 Andy | Writer
"Hi, my name is Andy, and I joined Tom in late-2020. He and I used to work together, and he one day called me up out of the blue and told me what he was doing.
He knows I used to work on odd-job projects here and there, such as go-karts and jet skis, so I guess he understood my interests lent themselves well to scooters. Plus, who would love to test-ride these things and write a little bit about them?!"
Brenda | Writer
"Hi, I'm Brenda. I joined Tom sometime around early 2021 and found this a great opportunity to stretch my comfort zone regarding writing.
I've spent most of my adult life as a freelance writer, so the most significant difference came when he asked me to hop on a scooter and share my thoughts. When I'm not "here", I can typically be found scrapbooking or cleaning up after one of my three boys."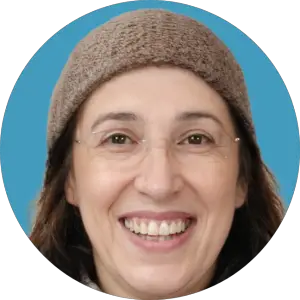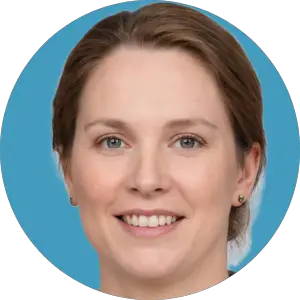 Rachel | Editor
"Hey, I'm Rachel, Andy's wife, and better-half. I was a middle school English teacher for most of my career, so Tom and Andy working on a project together that involved a lot of writing was the perfect fit for me to job on-board.
Nowadays, my time is spent reviewing Andy's work and ensuring it's up to par for readers, but I love to review products."
How Does This All Work?
Haven't quite figured out how we keep Scooter Talk afloat? Don't fret! We have created an online network where we are continually scouring the internet for information. Once we find scooters for review, we do ample research to understand each make and model's benefits and downfalls.
Once we feel well-educated on a scooter, we get ready to create a review. Our content is carefully polished and edited before being posted for your reading pleasure.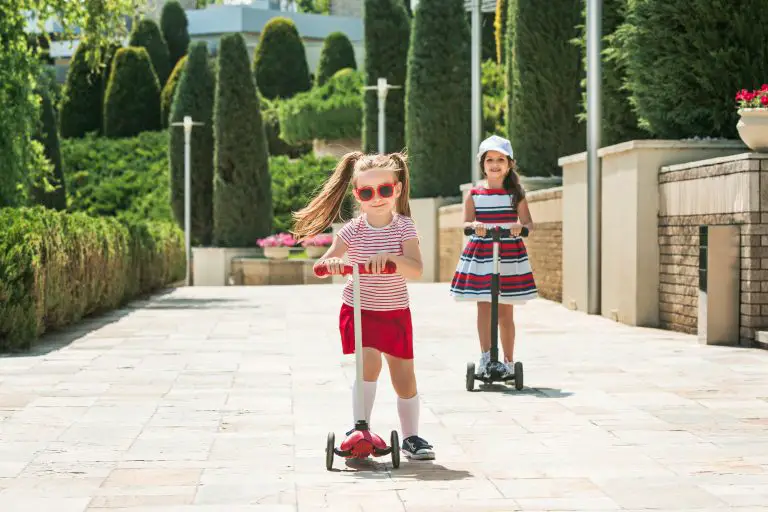 How Are Products Chosen?
We try to review the most popular and exciting products on the market. We will frequent buzzing forums such as 49cc Scoot Forum and Scoot Dawg to determine what people are saying about the hottest scooters on the market
Who Writes Content?
Our content creators are a small team of scooter enthusiasts and research experts. We have curated a team of writers who enjoy scouring the internet, researching about scooters, and writing interesting, engaging content for our audience.
How Does Scooter Talk Make Money?
Scooter Talk features several ads throughout the website that helps to keep us afloat. Aside from that, we also make money through the Amazon Affiliate program. If our audience purchases a product from an Amazon link that we've shared, we receive a small commission. This allows us to continue making great content for our valued audience.
Do We Get Paid to Review Products?
No, we do not. We have been sent products for review; However, we've never been paid cash for in return for a review before.
Do Brands Pay Us for Better Rankings?
Certainly not. At Scooter Talk, we pride ourselves on having a thriving, honest relationship with our audience. We wouldn't do anything to jeopardize that for monetary gain.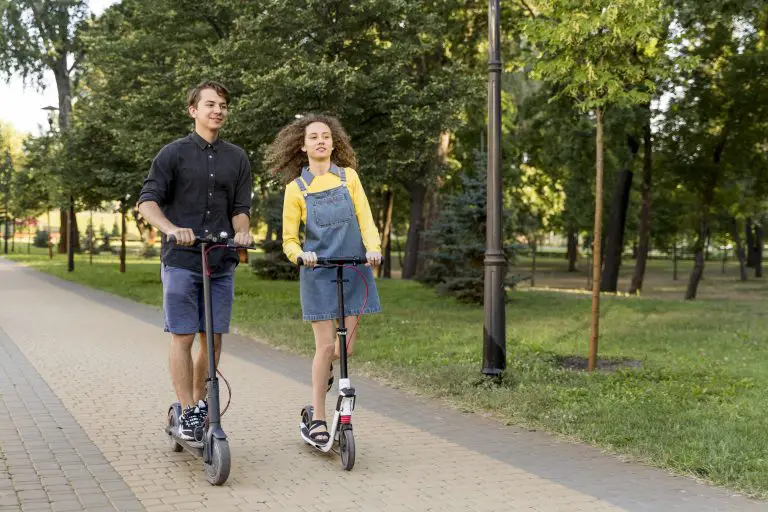 How to Get in Touch
You can contact us by emailing admin(at)ScooterTalk.org filling out the form on our contact page, or reaching out to us on any of our social media accounts. Links to our social accounts are below.
Links to Social Media
Thanks for Visiting
Thanks for taking the time to visit our website! We appreciate you taking the time to browse, and we hope we've helped your scooter shopping experience.
For more of our great content, visit our social media accounts and tag us in your scooter pictures.