Superpedestrian is bringing autonomous maintenance to electric scooter fleets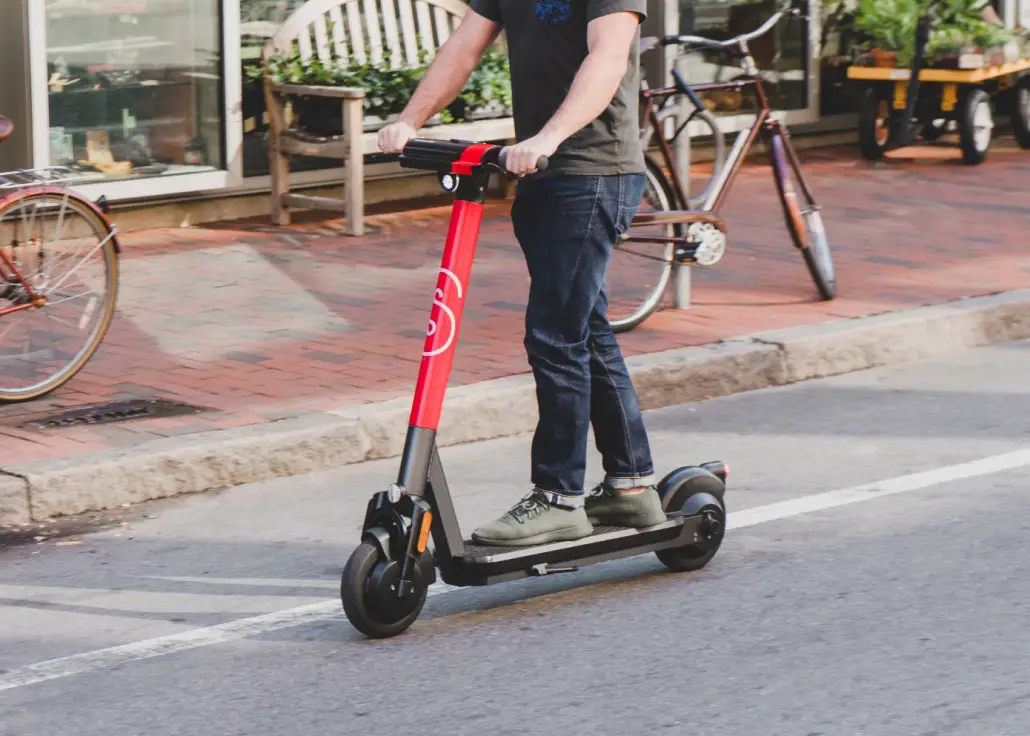 Maintenance of a shared e-scooter fleet is a large expense for operators. Superpedestrian is bringing their own scooter to market to bring this cost down with it's vehicle intelligence platform.
Using a combination of On-board and Cloud-based intelligence Superpedestrian can detect hundreds of situations that may lead to a scooter malfunction. This allows for autonomous maintenance, vandalism prevention, and preventative maintenance ticketing to increase up time.
The scooters' fleet life is expected to be over 12 months with anti theft/vandalism prevention being the primary driver. With a long range of 55 miles (90 km) the scooters will go 3 – 5 between charges.
It's latest round of $20 million brings the total funding to $64 million. The company is currently focused on selling it's scooters to operators of shared scooter fleets.