-  Mon Aug 20, 2018 9:29 pm
#361
Finally found that Red Bird? Post a pic & share the story that goes along with it.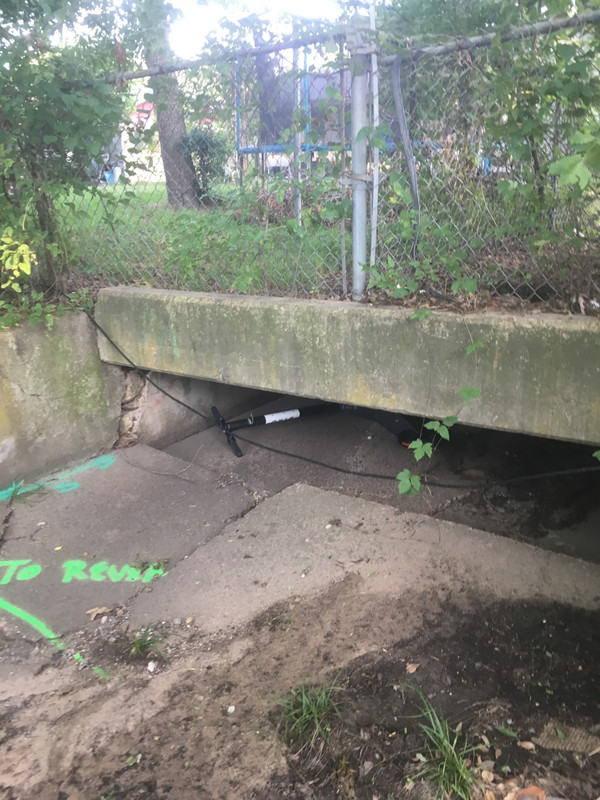 I found this one today in an alley in a residential neighbourhood in a city were birds are not even legal or belong. Dogs barking in everything. I was in a drainage area in the alley, between streets I had to walk 50 or so yards down to get to it.
This is my first Red Bird. Ive posted it before but Im still very proud of it.