-  Sat Jan 16, 2021 2:45 pm
#50757
Good evening,
let me start with this, I am not an engineer or something, everything I found was on google and I thought I should share this with you guys after reading the topic of how to convert a bird one 590 to a personal scooter, correct me if I'm wrong.
I watched all Sam's Video's and he has been a big help for us but we have to agree that flashing the scooter is much easier.
I googled the product number of the controller (LSW6G-RF-FOC - europian model)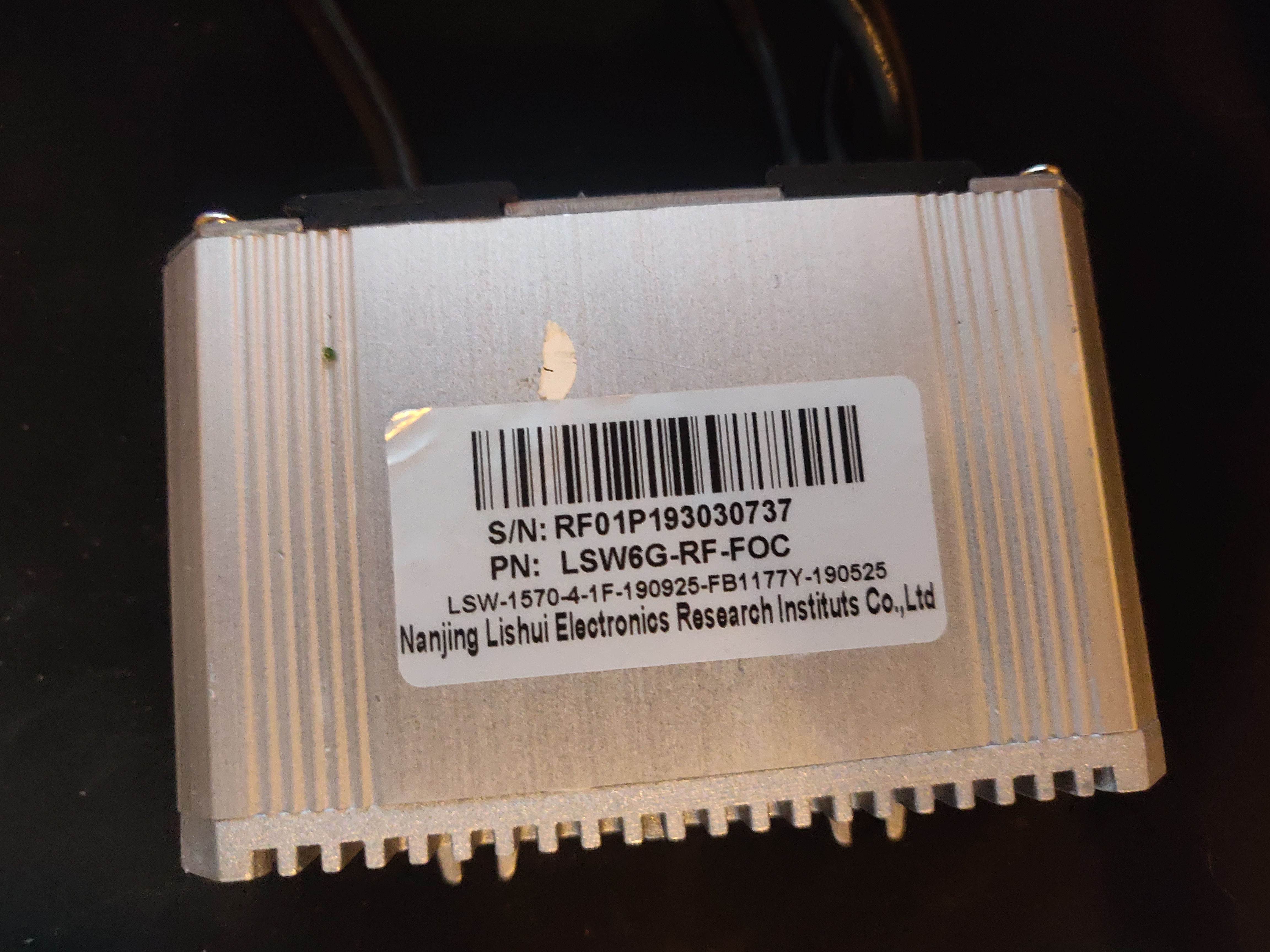 and found this post on Reddit:
https://www.reddit.com/r/ebikes/comment ... hxgf140207
.
It's not the exact model but people seem to use this controller for e-bikes which means maybe there is hope to flash the scooter.
After doing more research I googled the manufacturer's name
Nanjing Lishui Electronics Research Institute Co., Ltd.
Then i found this:
https://opensourceebikefirmware.bitbuck ... W-675.html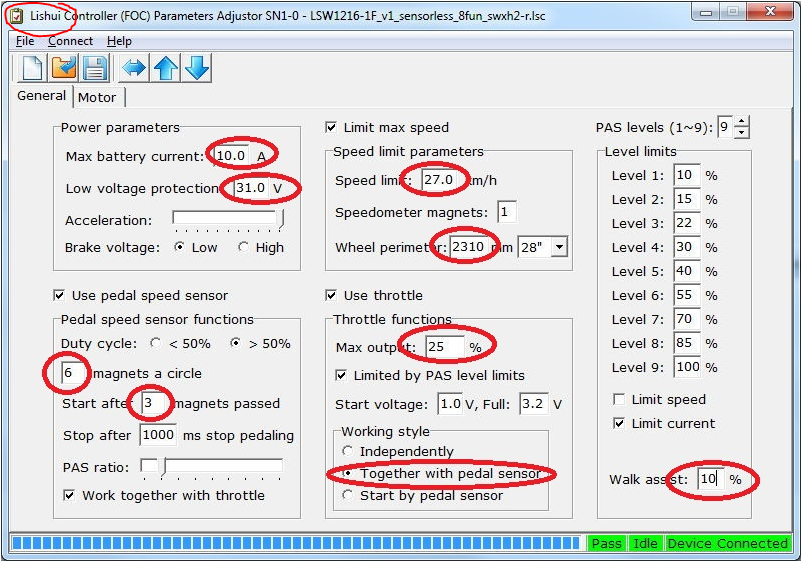 Would it be possible to flash the scooter with a new firmware using this software?
This is how to upload the file to the controller:
https://www.youtube.com/watch?v=XosHPnpkL3I
(source:
https://www.lsdzs.com/
)
If u guys have any idea's on how to do this let me know I'm here to take pictures and try anything out as long as it makes sense.
Who knows maybe we can work this out.